Our team of physiotherapists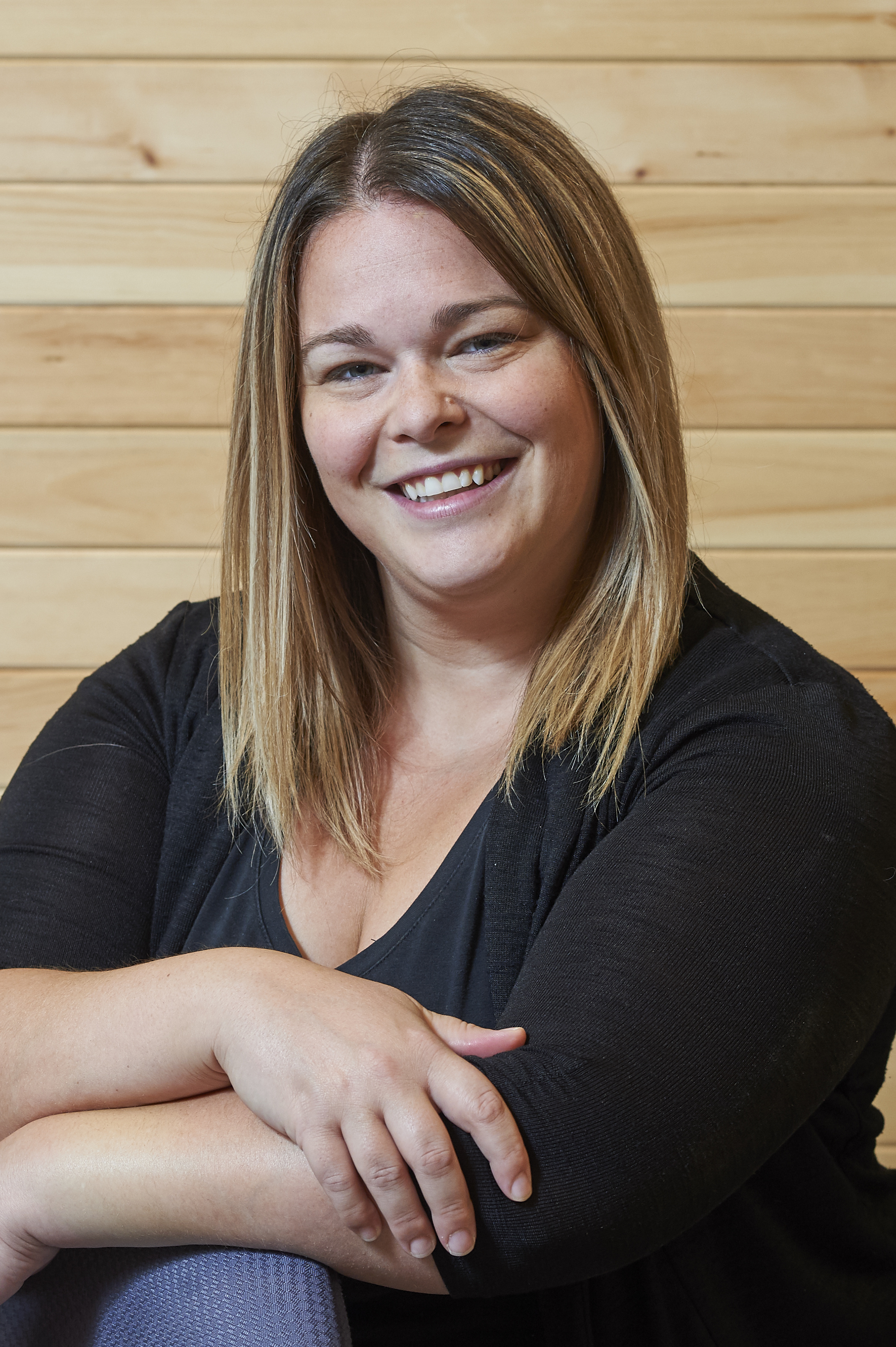 Dominik Mignault, physiotherapist

Dominik obtained a bachelor's degree in Physiotherapy from the University of Ottawa in 2009. After graduation, she started her physiotherapy career at the clinic Physio du Plateau where she worked a couple of years before opening her own clinic in La Pêche in 2012.

Since then, she worked as a sports therapist for various teams in the Outaouais region; FC Outaouais (Semi-pro Soccer), Vikings de Gatineau (Football AAA), Panthères de Mont-Bleu (High school Football) and Prédateurs de la Pêche (Junior Hockey). She was also coaching high school volleyball at École Secondaire des Lacs.

Because Dominik is established in a small community, she had the chance to gain a lot of experience with a diversified clientele and touch on multiple aspects of physiotherapy. She worked with complexe and not so complexe cases throughout the years; post-operation, car accident, work accident, chronic pain, musculoskeletal injuries, etc...
Her mission is to help people using active listening and a personalized treatment plan to regain optimal function and the best quality of life possible.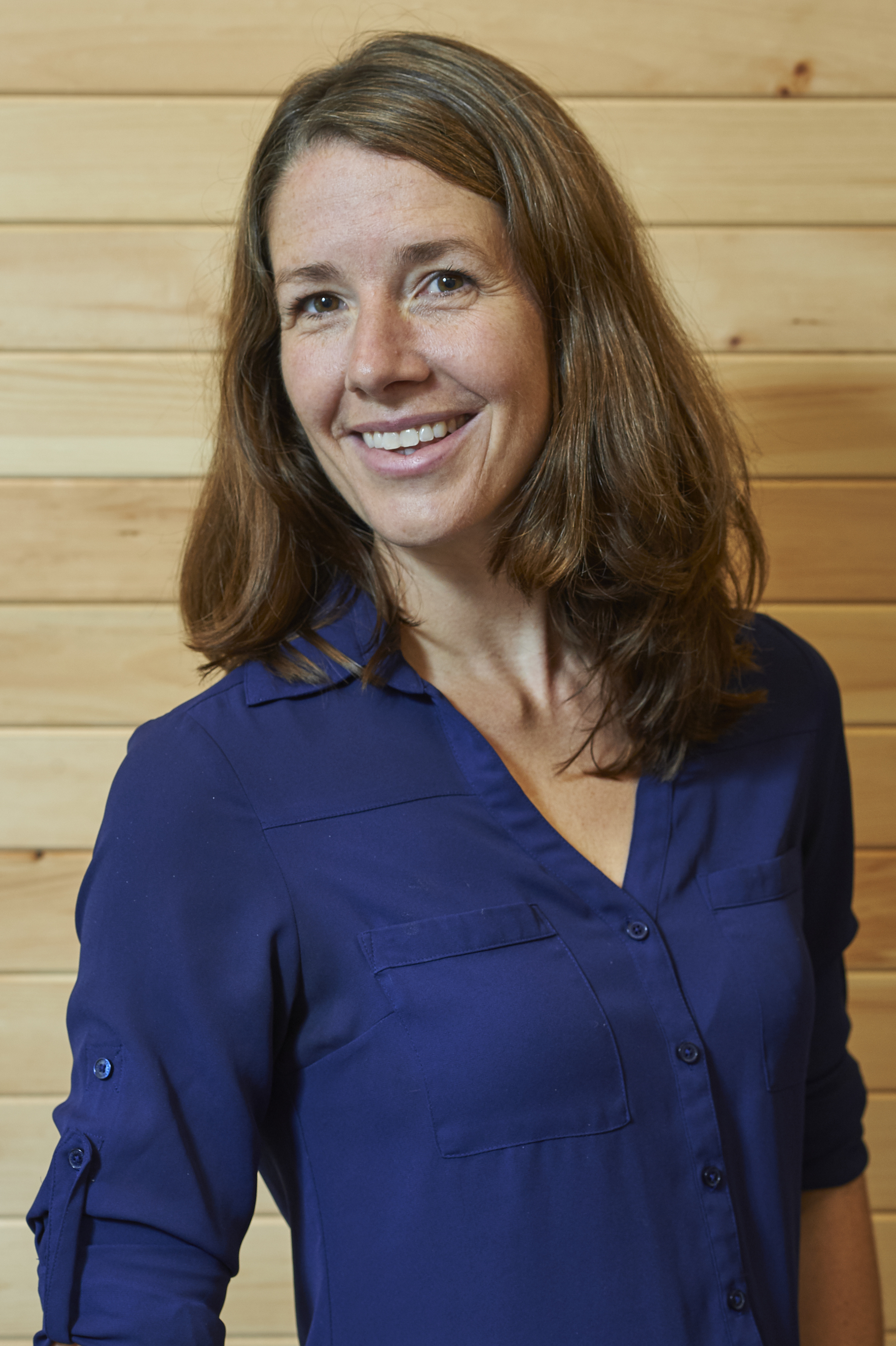 Karine Major, physiotherapist

Karine began practicing physiotherapy in 2006, after obtaining her Bachelor's degree from the
University of Ottawa. She started her work in private clinics and shortly thereafter became employed at the Ottawa Hospital, gaining experience in treating patients with complex medical issues.

She has been working as a pelvic health therapist since 2013 – initially at the Ottawa Hospital, and then again turning her attention to the private sector. She has been helping both men and women with urinary incontinence, bowel dysfunction and pelvic pain. She has pursued specific training in urinary incontinence, pelvic pain and ano-rectal dysfunction. She is also trained in manual therapy, post-partum rehabilitation and treating sacro-iliac and pubic pain during and after pregnancy.

In 2012 Karine completed her training in Manual Lymph Drainage and Combined Decongestive Therapy by the Dr Vodder School International, a technique that is recognized internationally for the treatment of orthopedic swelling and lymphedema associated with cancer.

She is passionate about understanding the integrated function of the body as a whole and believes that the key to successful therapy startswith carefully listening to a person's story.

She is also wonderfully happy to now have the chance to work in her local community.

Catherine T. St-Cyr,

Physical Rehabilitation Therapist (T.R.P.)

Catherine graduated in May 2018 from her DEC in physiotherapy technique at CEGEP Marie-Victorin in Montreal. The physiotherapy internships were done at the Gatineau Hospiral in an orthopedic outpatient clinic and in geriatric care.

She began working as a physical rehabilitation therapist in a private clinic at CBI Excellence Physio et Réadaptation in Gatineau for 2 years before moving to the beautiful region of the hills.


Catherine gained experience working with CNESST, SAAQ and WSIB clients. She is well versed in the issues and can establish functional and return-to-work plans effectively.
In addition, she has an interest in sports and she favors exercises and muscle building in order to improve certain problematic musculoskeletal conditions.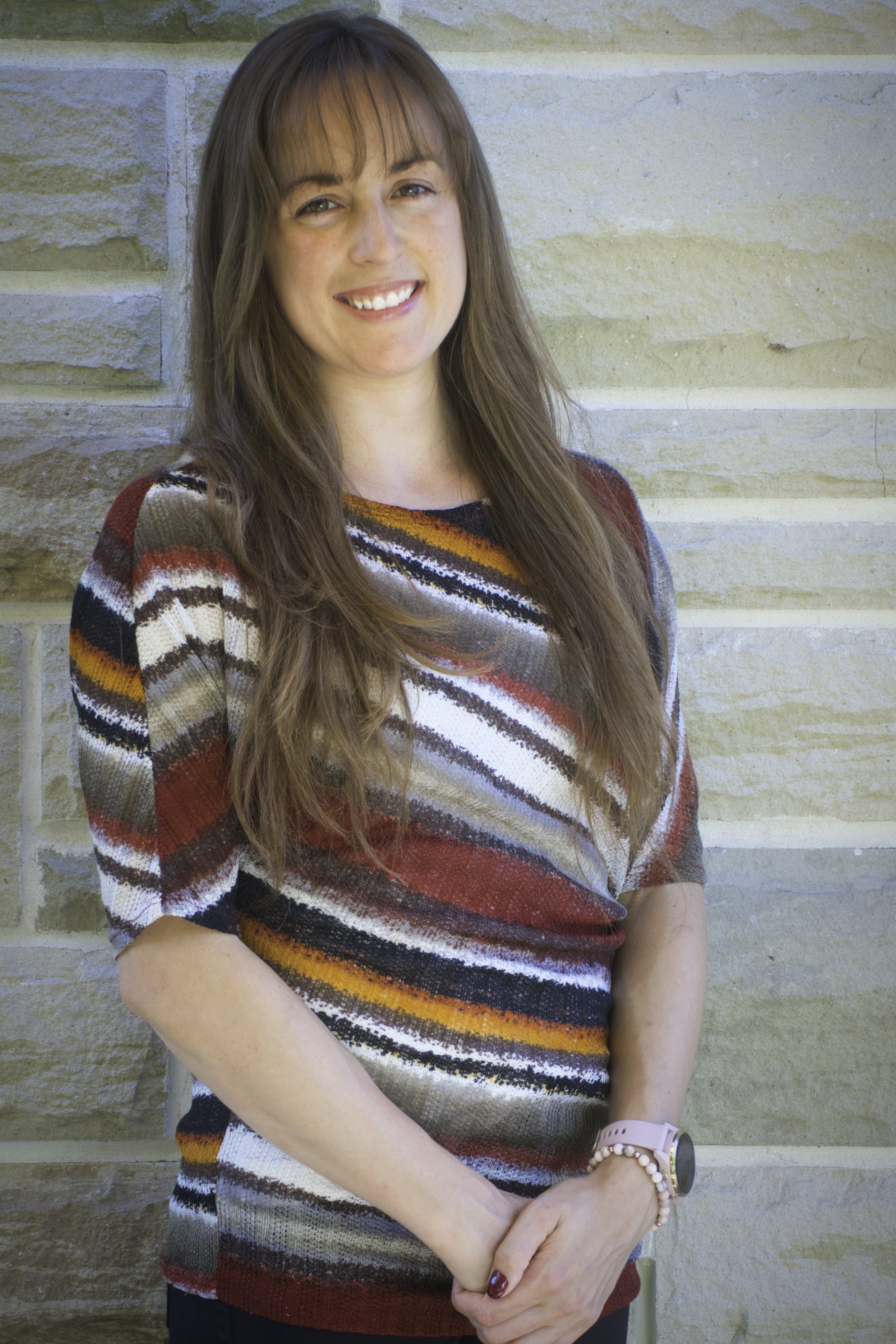 Valéry Pelletier-Millette, physiotherapist

Passionate about the functioning of the human body, Valéry first obtained her college diploma in physical rehabilitation technique before completing a bachelor's degree in kinesiology.
Now a gradute from the University of Ottawa with a master's degree in physiotherapy, she is particularly interested in rehabilitation through movement. She aspired to guide you through this process in order to have the best possible quality of life.
She offers a dynamic, individual-centered approach to support you in your rehabilitation. Together, you will develop a realistic and motivating action plan that will guide you to success.

Caroline Lebeau, physiotherapist
Caroline obtained her Master's degree in physiotherapy from the University of Ottawa in 2020. Before that, she completed a bachelor's degree in Physical Activity at the same University.
She is passionate about the human body and is particularly interested in the benefits of breathing and meditation. She adopts a holistic approach, centered on the well-being of each individual.
She is dynamic in her personalized approach as well as in her hobbies. Summer and winter, you will find her on the various interior and exterior walls or climbs or on a new trail.
She is a great listener and likes to take time to understand the individual reality of each person, in order to offer them a better quality of life.

Her mission is to offer everyone the opportunity to establish an adapted and realistic treatment plan in order to achieve an optimal balance.

Isabelle Gervais, physiotherapist

Graduated from the Université de Sherbrooke in 2019, Isabelle is interested in orthopedic injuries of all kinds, particularly sports injuries, including concussions.

Isabelle is passionate about physiotherapy and human biomechanics. She has already attended some specific training including McKenzie, CCMI (complete concussion management international) and vestibular for treatment of vertigo and dizziness.

Isabelle is very happy to have the opportunity to offer physiotherapy services to our beautiful community!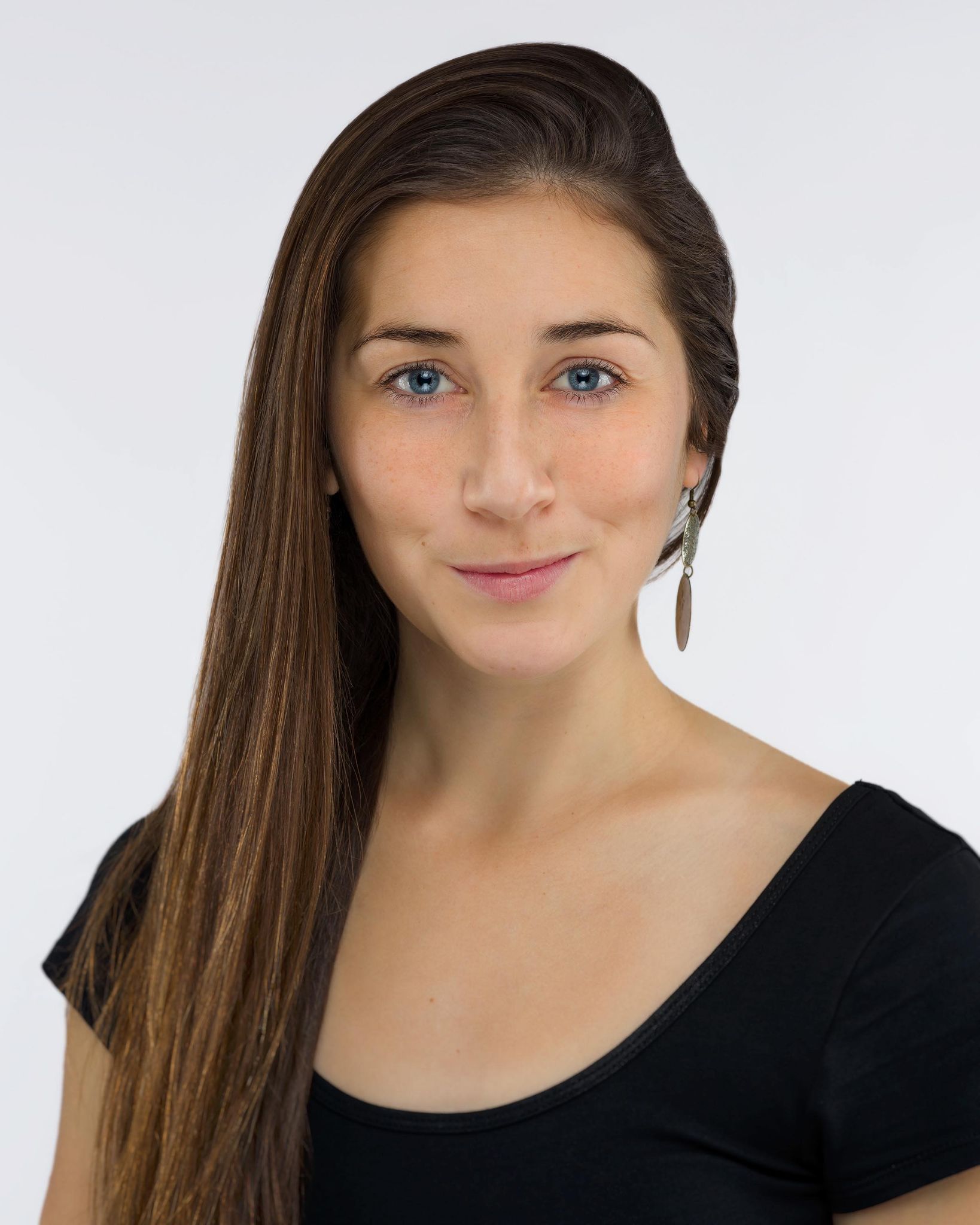 Dre Charlotte Bernier, chiropractor

Charlotte
completed her PhD in chiropractic at the University of Quebec in Trois-Rivières in 2020. She returned to her native Gatineau/Ottawa region to serve her community.
A sports and outdoor enthusiast, you'll find her running or biking the trails of Gatineau Park. She is also a coach at the Mont Ste-Marie Ski Club during the winter.
She did her 2 years internship at the university clinic open to the public and at the Franco-European Chiropractic Institute in Toulouse. She has also taken several additional training courses and seminars including muscle therapy such as Active and Release Techniques (ART) and applied kinesiology in order to adapt her care to everyone.
She is convinced that a spine that moves well is a healthy spine! She has also developed an expertise in problems affecting all extremities. Her care include instrument-assisted and manual adjustments, mobilizations, myofascial work as well as complementary techniques such as proprioceptive tapping, electrotherapy, ultrasound, etc.
Her mission is to restore, preserve and optimize the functions of the body through movement by offering neuro-musculoskeletal care personalized to the patient's need.


Other professionals working at our location