Our team of physiotherapists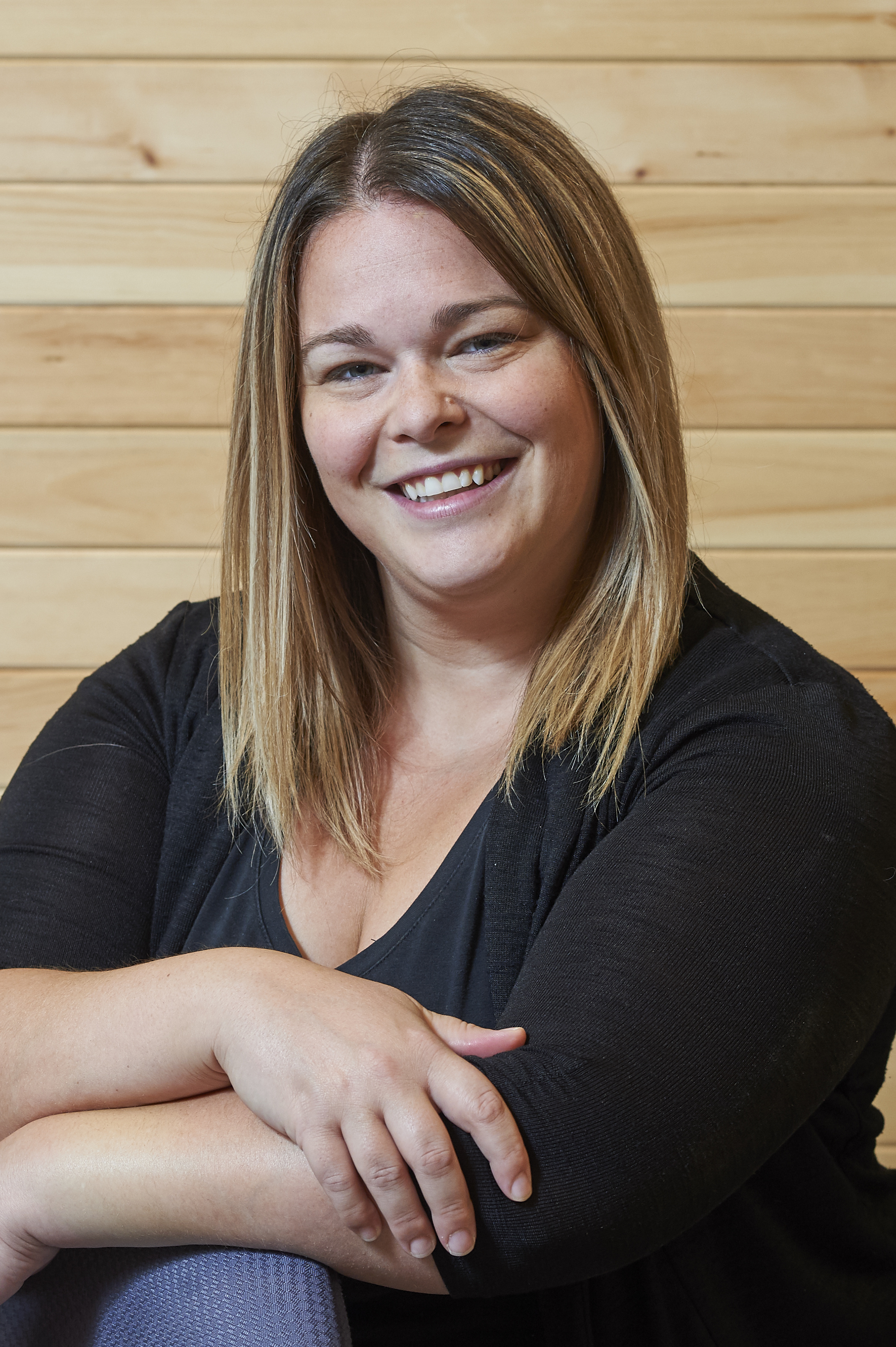 Dominik Mignault, physiotherapist

Dominik obtained a bachelor's degree in Physiotherapy from the University of Ottawa in 2009. After graduation, she started her physiotherapy career at the clinic Physio du Plateau where she worked a couple of years before opening her own clinic in La Pêche in 2012.

Since then, she worked as a sports therapist for various teams in the Outaouais region; FC Outaouais (Semi-pro Soccer), Vikings de Gatineau (Football AAA), Panthères de Mont-Bleu (High school Football) and Prédateurs de la Pêche (Junior Hockey). She was also coaching high school volleyball at École Secondaire des Lacs.

Because Dominik is established in a small community, she had the chance to gain a lot of experience with a diversified clientele and touch on multiple aspects of physiotherapy. She worked with complexe and not so complexe cases throughout the years; post-operation, car accident, work accident, chronic pain, musculoskeletal injuries, etc...
Her mission is to help people using active listening and a personalized treatment plan to regain optimal function and the best quality of life possible.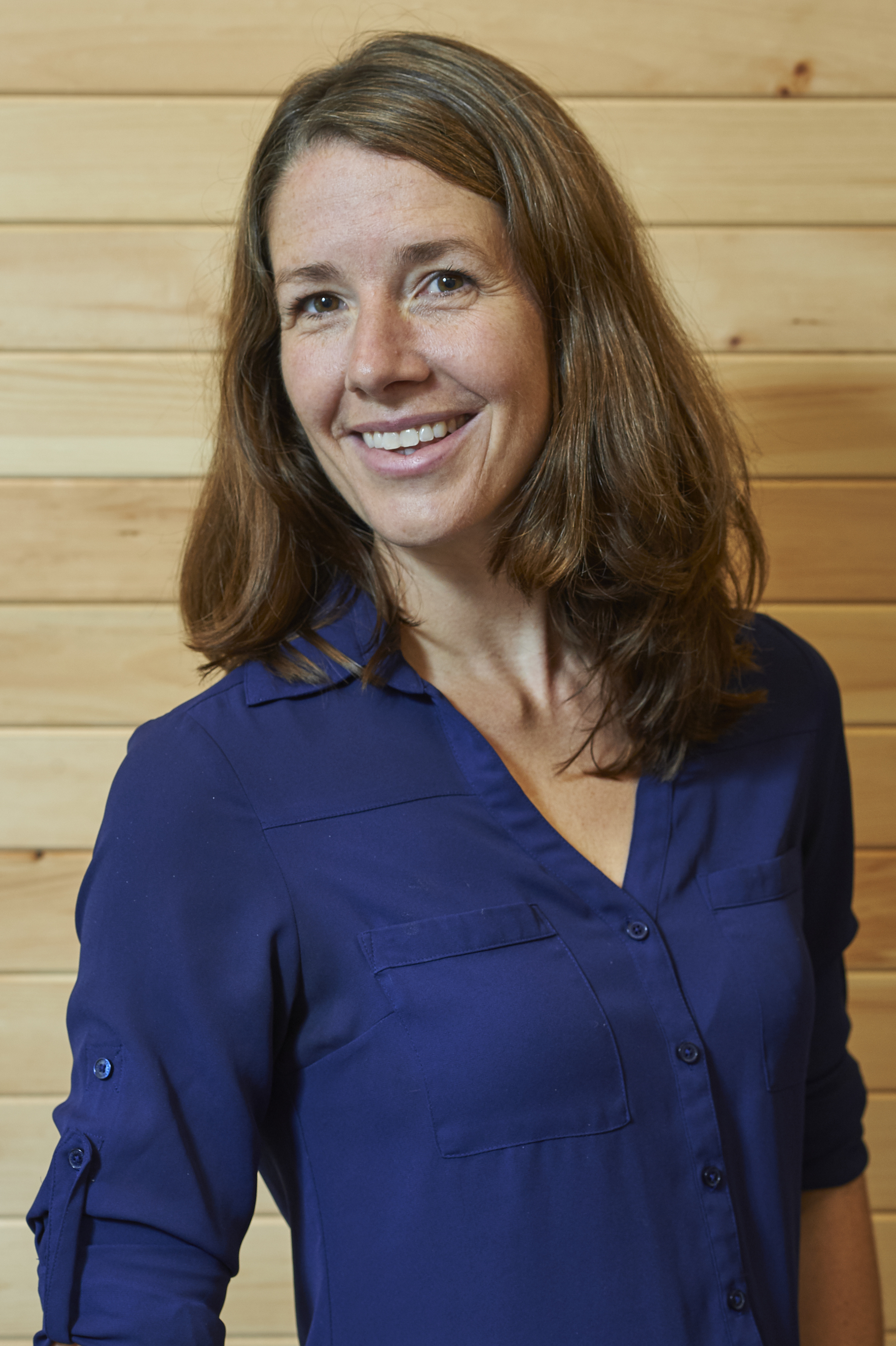 Karine Major, physiotherapist

Karine began practicing physiotherapy in 2006, after obtaining her Bachelor's degree from the
University of Ottawa. She started her work in private clinics and shortly thereafter became employed at the Ottawa Hospital, gaining experience in treating patients with complex medical issues.

She has been working as a pelvic health therapist since 2013 – initially at the Ottawa Hospital, and then again turning her attention to the private sector. She has been helping both men and women with urinary incontinence, bowel dysfunction and pelvic pain. She has pursued specific training in urinary incontinence, pelvic pain and ano-rectal dysfunction. She is also trained in manual therapy, post-partum rehabilitation and treating sacro-iliac and pubic pain during and after pregnancy.

In 2012 Karine completed her training in Manual Lymph Drainage and Combined Decongestive Therapy by the Dr Vodder School International, a technique that is recognized internationally for the treatment of orthopedic swelling and lymphedema associated with cancer.

She is passionate about understanding the integrated function of the body as a whole and believes that the key to successful therapy startswith carefully listening to a person's story.

She is also wonderfully happy to now have the chance to work in her local community.

Other professionals working at our location

To book with different services offered at the clinic, please contact them directly via phone, Facebook or through their website.

Bruce Cawdron - Acupuncturist

Jill Rick - Pedorthist

Margaret Ozols - Acupuncturist

Pascal Gironne - Naturopath

https://www.pascalgironne.ca/home/

Sherry Rounds - Massage Therapist / Craniosacral Therapist

https://www.sherryrounds.com

Hélène Létourneau - Massage Therapist / Craniosacral Therapist

https://sites.google.com/view/lessoinsingoodhands/accueilhome